Why ViewMyScores®?
Here's What You Will Get!
See what lenders may see
Monthly Updates to your 3 credit scores and reports from all 3 bureaus show you where you stand.
Understand your scores
Credit Insights pinpoint what's most affecting your scores, so you can make smarter decisions.
Know when things change
Daily Monitoring alerts you to suspicious activity that may pose a threat to your credit and identity.
Protect your money
$1 Million Identity Theft Insurance helps offset the high cost of repair should identity thieves strike.*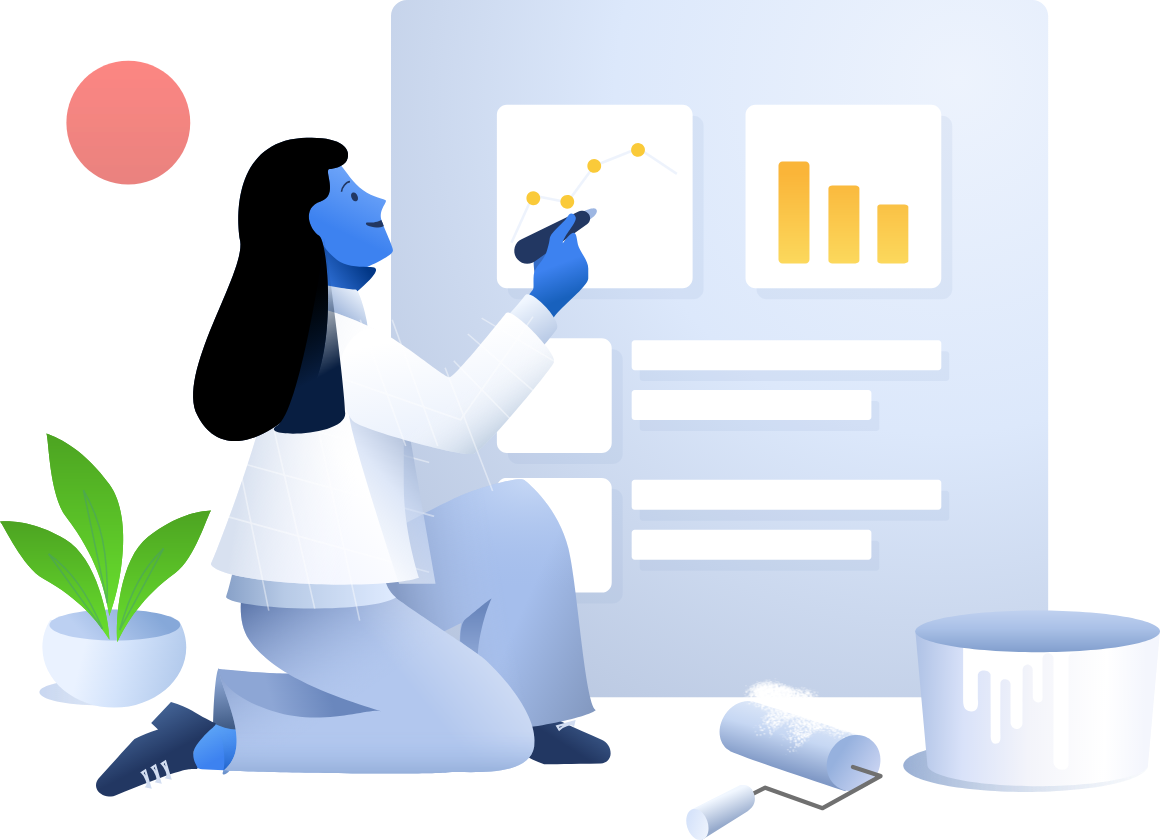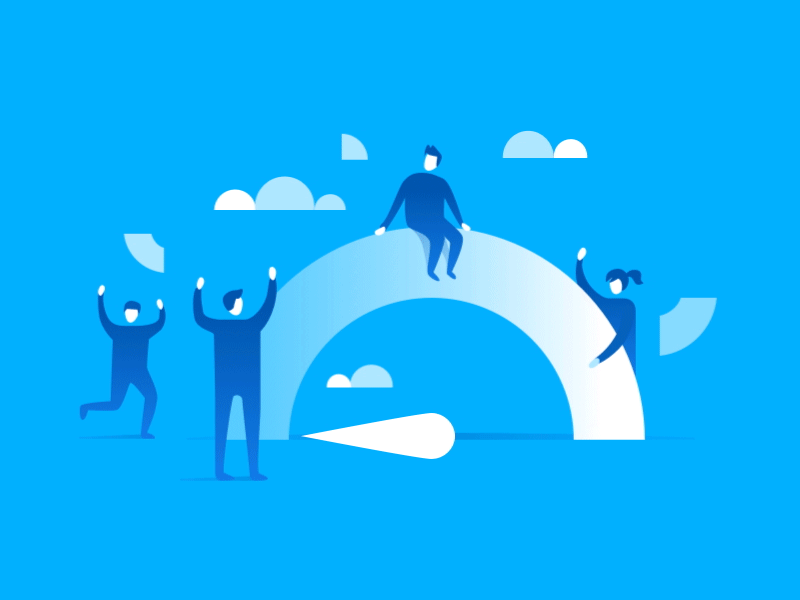 Curious To See Your Scores?
Your Credit Report and Scores are just a click away.